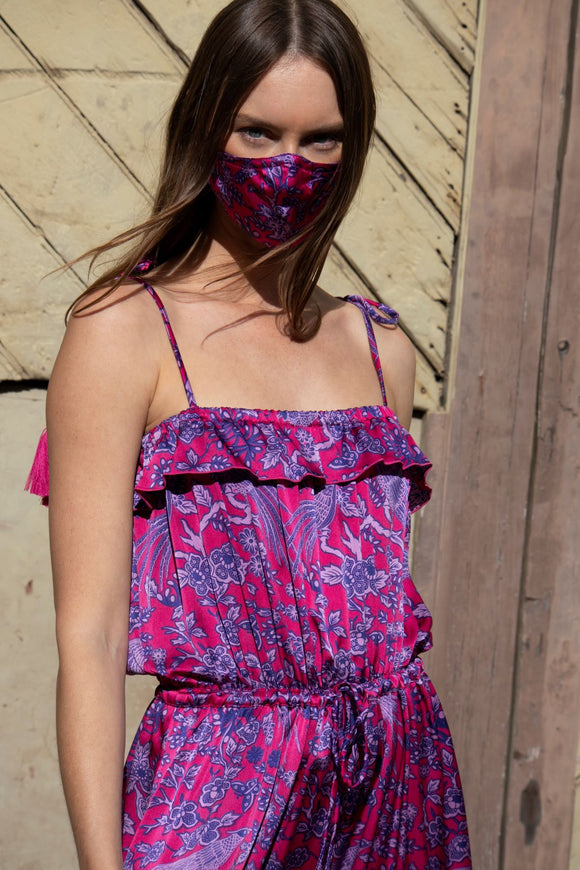 Spring Summer '22 at [et cetera] WOMAN embraces the current mood and optimistic revolution that is taking place both home and abroad. 
The collections, entitled, 'Haute-Hippie Summer of Love-In' (prints) and 'beach2bar' (linen) draws inspiration from another time of great social change, the 1960's and 1970's where the hippie counterculture was born.  Driven by a vision of changing the world through peace and love and the desire to live more simply and gently on the planet.  Sentiments which resonate with society today.
The whimsical new season Gyp-Set inspired silhouettes are designed to appeal to the ageless, free-spirited, jet-setting gypsy within. 
Mood boosting dresses and separates designed with an equal dose of comfort and party in mind will help lift spirits, as we all continue to adjust to a new-world.  Familiar favourites return, refreshed in new season print and colour offerings.