HTML email closing email DO NOT DELETE
Thank you for shopping with [et cetera] WOMAN.  We hope you enjoy your purchase and look forward to seeing you online again soon.
Karyn & the team from
[et cetera] WOMAN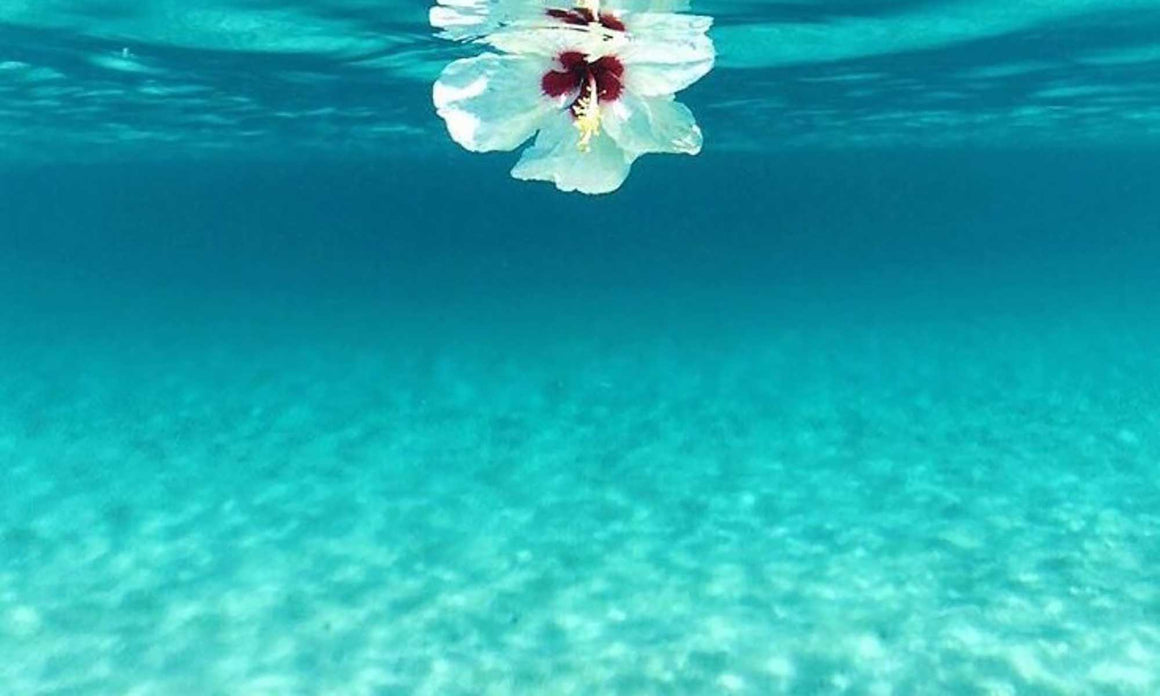 Sign up to our list to receive 15% off your first purchase.
You'll also be among the first to receive news about new product releases, pre order opportunities, sales and events.
We promise to only send newsworthy updates and not spam your inbox!